Power Investment and Business Decision Making
with NLP and AI driven strategic and tactical insights into big data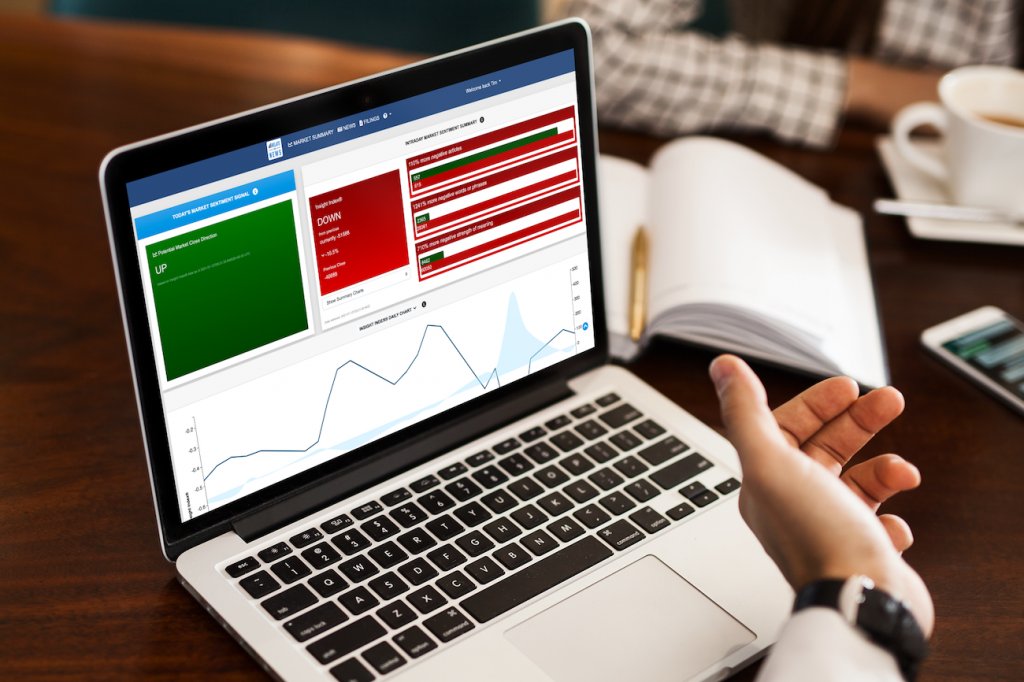 CONSULTING
UPDATE 2023 – All of our consulting services have been moved to Beyond Buttonwood Strategic Consulting.
INTERConnect Analytics provides consulting services to members of our core markets in the areas of data value assessment, data value maximization and data solutions consulting. INTERConnect Analytics consulting services utilize our extensive experience in natural language processing and AI for market specific use cases. Our consulting services are essential in data monetization and product or data strategy assessments.
AUTOMATED DATA ANALYSIS
Big data analytics and the ability to act quickly with better information is essential to increase revenue, manage an investment portfolio to drive alpha or effectively manage risk.
INTERConnect Analytics specializes in creating technology based solutions for transforming big data text into actionable quantified data for specific market verticals. We currently have solutions or are creating solutions for the following markets with our various subsidiaries.
Capital Markets Alternative Data
Sports
Healthcare & Medical
Legal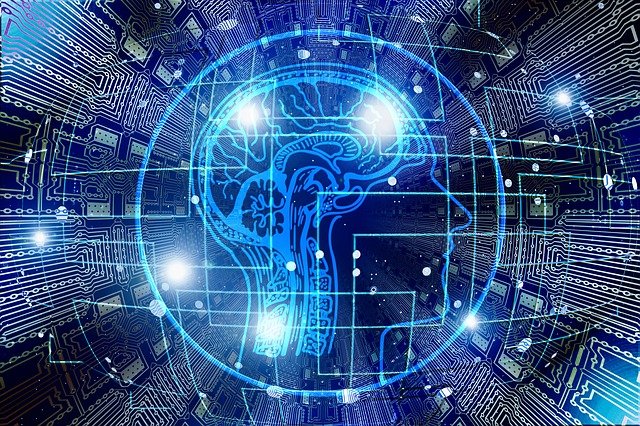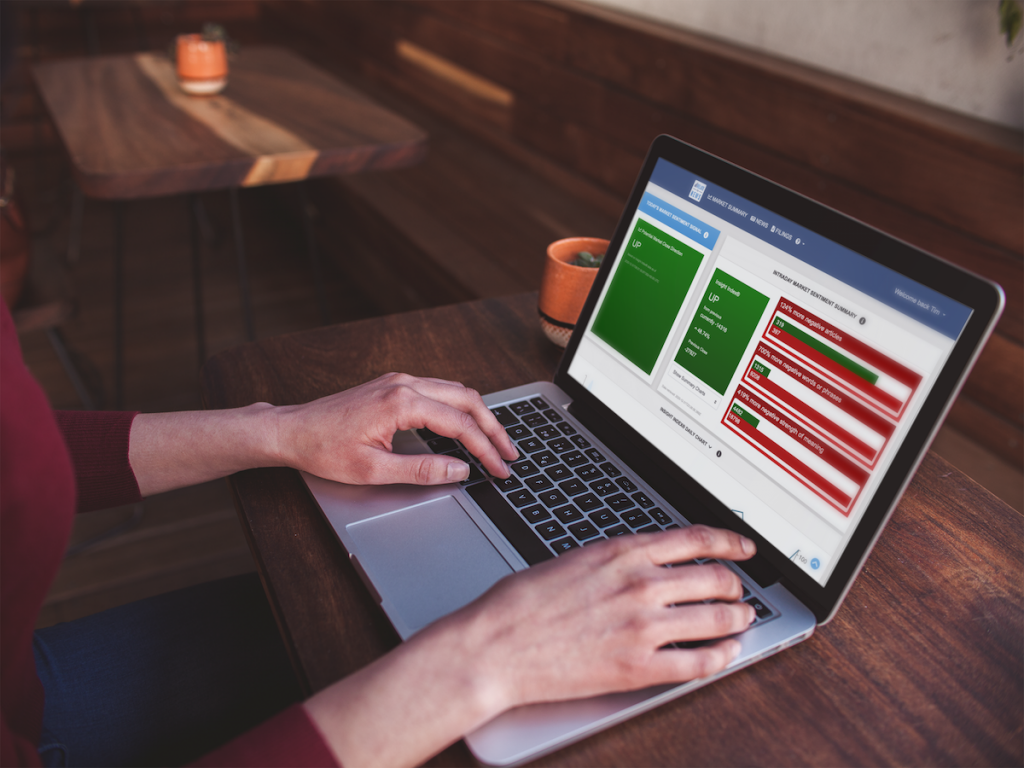 TECHNOLOGY
Our technology measures, monitors and reports on textual big data in real-time providing market specific insightful, repeatable and actionable analysis.
We use proprietary AI and NLP technology to deliver results tailored to specific market verticals. Our proprietary platform is built on industry standard foundational technologies or tools such as Go, Python, and R as well as industry standard databases and cloud providers as components of our technology stack for data analysis and reporting.
MISSION
INTERConnect Analytics discovers, displays and makes actionable the interconnectedness of unstructured data with key structured data using AI and domain specific natural language processing (NLP).
Market Driven Solutions
At INTERConnect Analytics we build products and solutions for a variety of industries using a proven NLP engine, expert HI and AI. These products and solutions are represented by their own brands to engage with their appropriate market verticals.
We encourage you to explore our brands to learn more about specific products and solutions.
RelateTheNews – Powering Alpha in the Financial Markets
Ready to transform your business using in-house text data or integrating outside text insights, contact us. We will work to apply our extensive NLP and AI solutions experience to power insightful action and revenue across your entire company.